TheCaliMack
Gay yaoi and bara let's plays and reviews
Need a fix on some yaoi and bara games? I got you covered.
TheCaliMack is here to make sure you find all the gay you need.
We have podcasts and let's plays for you to peruse, as well as game reviews for your consideration.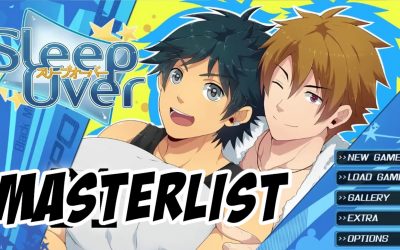 Sleepover was one of my most memorable games, because of how much I suffered through it with Nico. Relive that torment with us!
read more