TheCaliMack
Gay yaoi and bara let's plays and reviews
Need a fix on some yaoi and bara games? I got you covered.
TheCaliMack is here to make sure you find all the gay you need.
We have podcasts and let's plays for you to peruse, as well as game reviews for your consideration.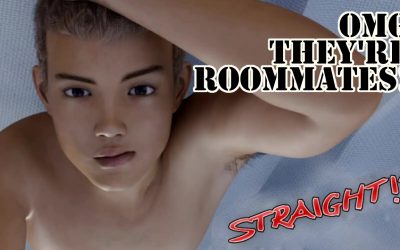 Hi there, everyone! As you may have noticed, I recently started playing Straight?!, the visual novel. I like to track and document my progress chronologically, and preferably without censors, so I've made a masterlist here.Expect the Unducked, and Uncensored content...
read more