TheCaliMack
Gay yaoi and bara let's plays and reviews
Need a fix on some yaoi and bara games? I got you covered.
TheCaliMack is here to make sure you find all the gay you need.
We have podcasts and let's plays for you to peruse, as well as game reviews for your consideration.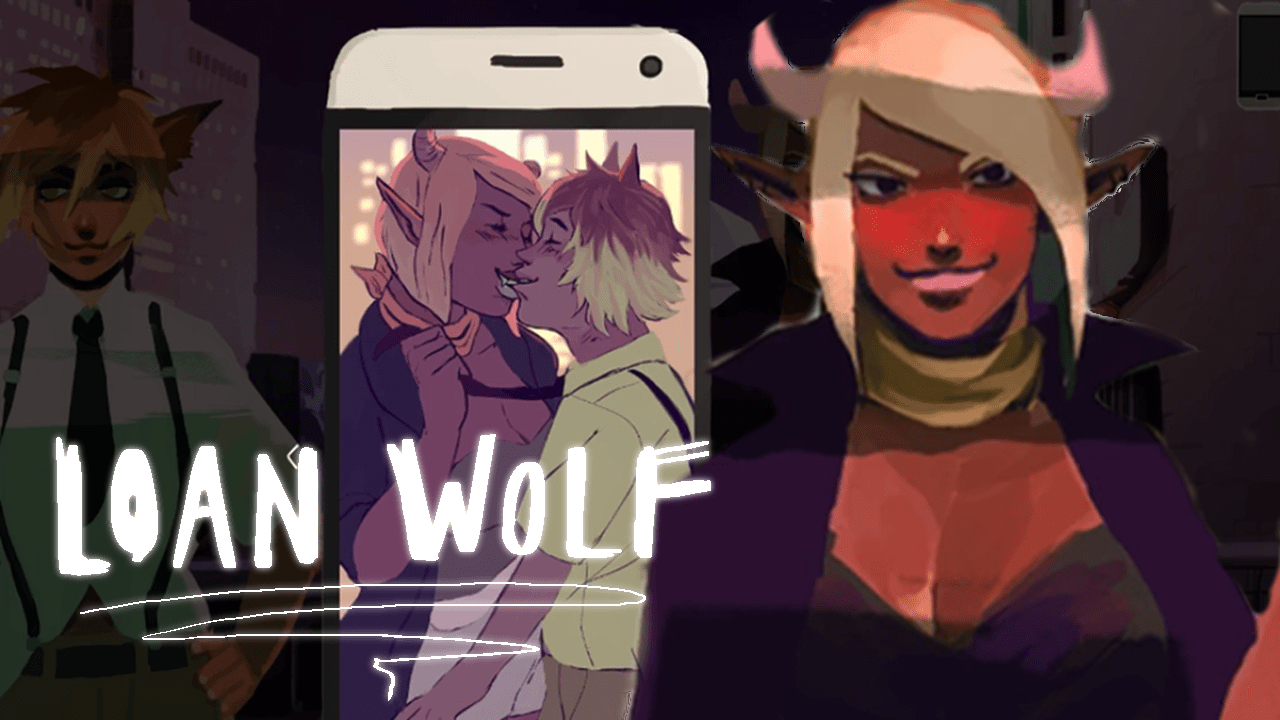 Loan Wolf - A Classic, Wholesome Monster Romance! Team Rumblebee, a developer of queer-friendly games, developed some time ago a lesbian-friendly game called "Loan Wolf". It's a cute little game wherein you play as a werewolf working a desk job for a loaning firm and...
read more