TheCaliMack
Gay yaoi and bara let's plays and reviews
Need a fix on some yaoi and bara games? I got you covered.
TheCaliMack is here to make sure you find all the gay you need.
We have podcasts and let's plays for you to peruse, as well as game reviews for your consideration.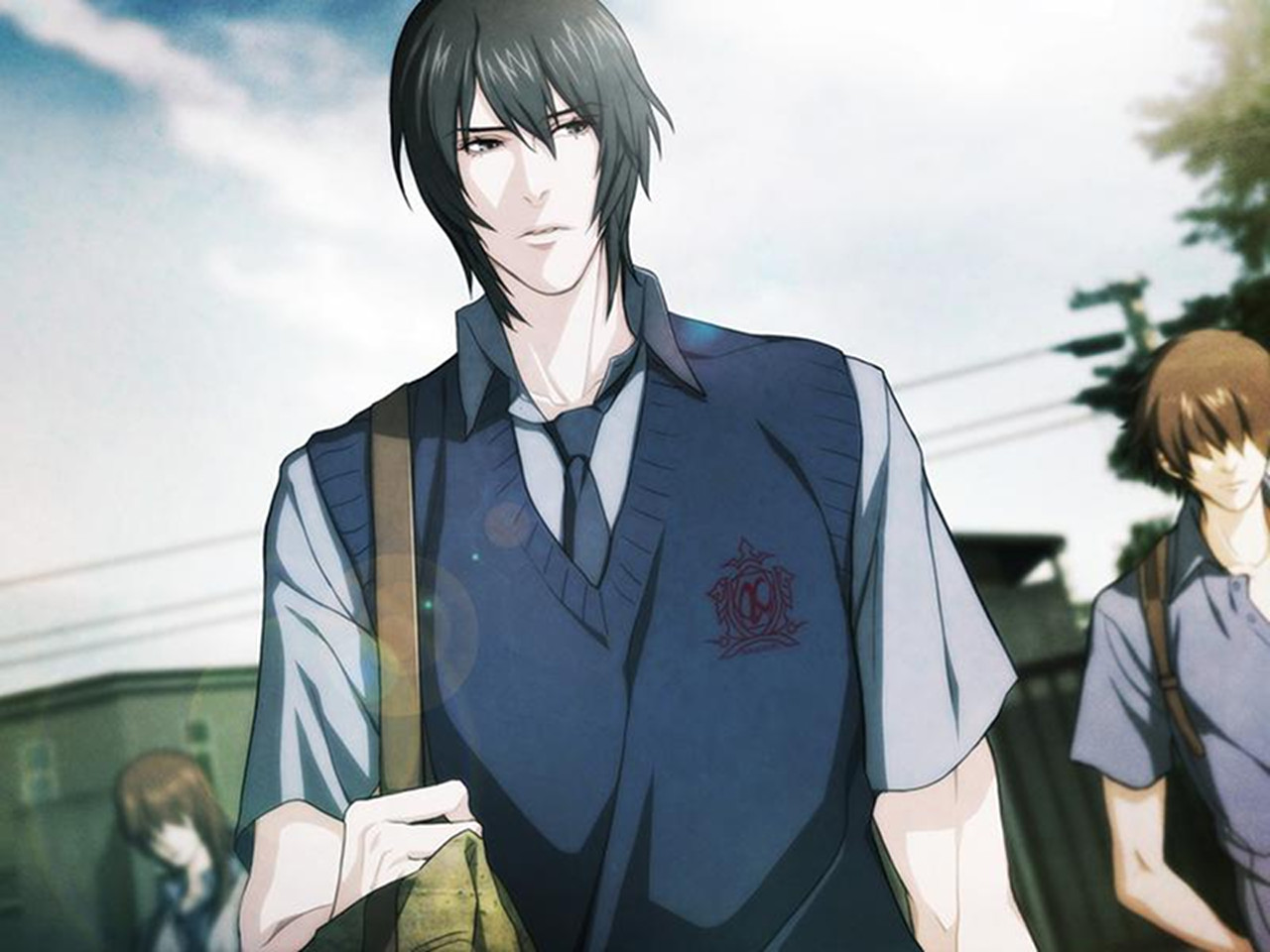 Are we going to be alright? Sweet Pool struck me as a game with angst and fluff. Maybe some smut, sure. But, the vibes going into it tell me otherwise. I'm scared. Will I be alright? What do you guys think? I will be updating this masterlist as the episodes roll in. I...
read more